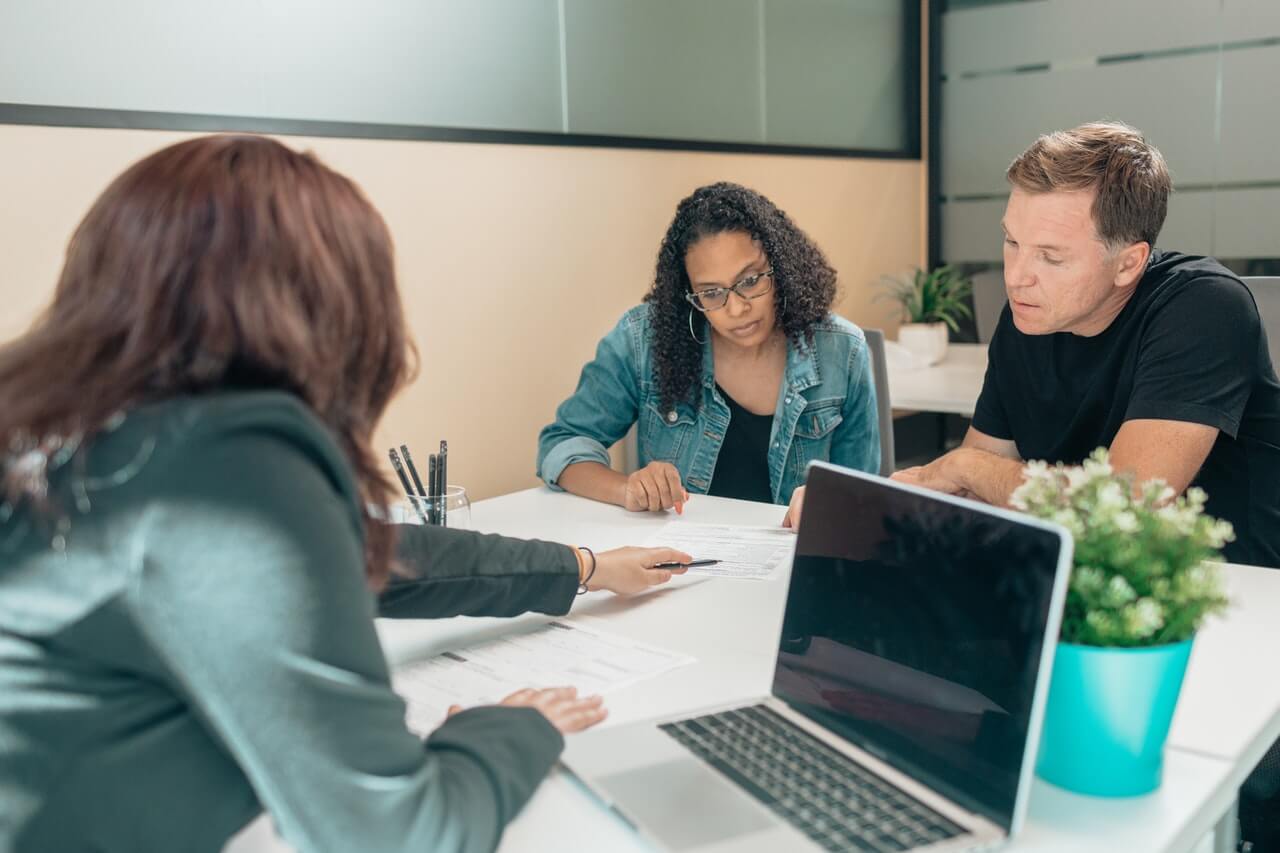 What is going to happen to my estate during a high net worth divorce?
Family Law specialists with OVER 63 YEARS of experience.
Your estate is everything that you own. During a high asset divorce in Ohio, you need to untangle yourself financially from your spouse, which means that you need to decide how to divide your assets.
Only your marital property is divided, not your separate property. Marital property is generally everything you obtained while married, regardless of whose name is on the title or deed. Separate property is property you acquired before you were married. In some situations, separate property can also include inheritances, gifts, and any passive income, like rents. Your estate might contain marital and separate property, so you need to sit down and assign your assets one of these labels.
All divorcing couples can decide how they want to divide their marital property and can sign an agreement to that effect, which they then present to the judge. Unfortunately, many couples cannot reach an agreement, so a judge will need to first identify marital property and then divide it.
Marital property is divided "equitably," meaning fairly, and a judge will divide your property after consideration of the following factors:
The length of your marriage
Your assets and debts
Whether there is any agreement to distribute property between the spouses
How desirable it is to award the family home to the parent with custody
How liquid the assets are
The costs of selling an asset if an asset needs to be sold
Any other factor the court considers relevant
Client Review
The place to go.
Lawrence Law Office is the place to go if you need expert and experienced legal counsel. Very knowledgeable about the court system. Been around along time. I highly recommend them!
Stephen
In a high asset divorce, it can be difficult to analyze how much property you might get, so you should consult with an Ohio divorce attorney.