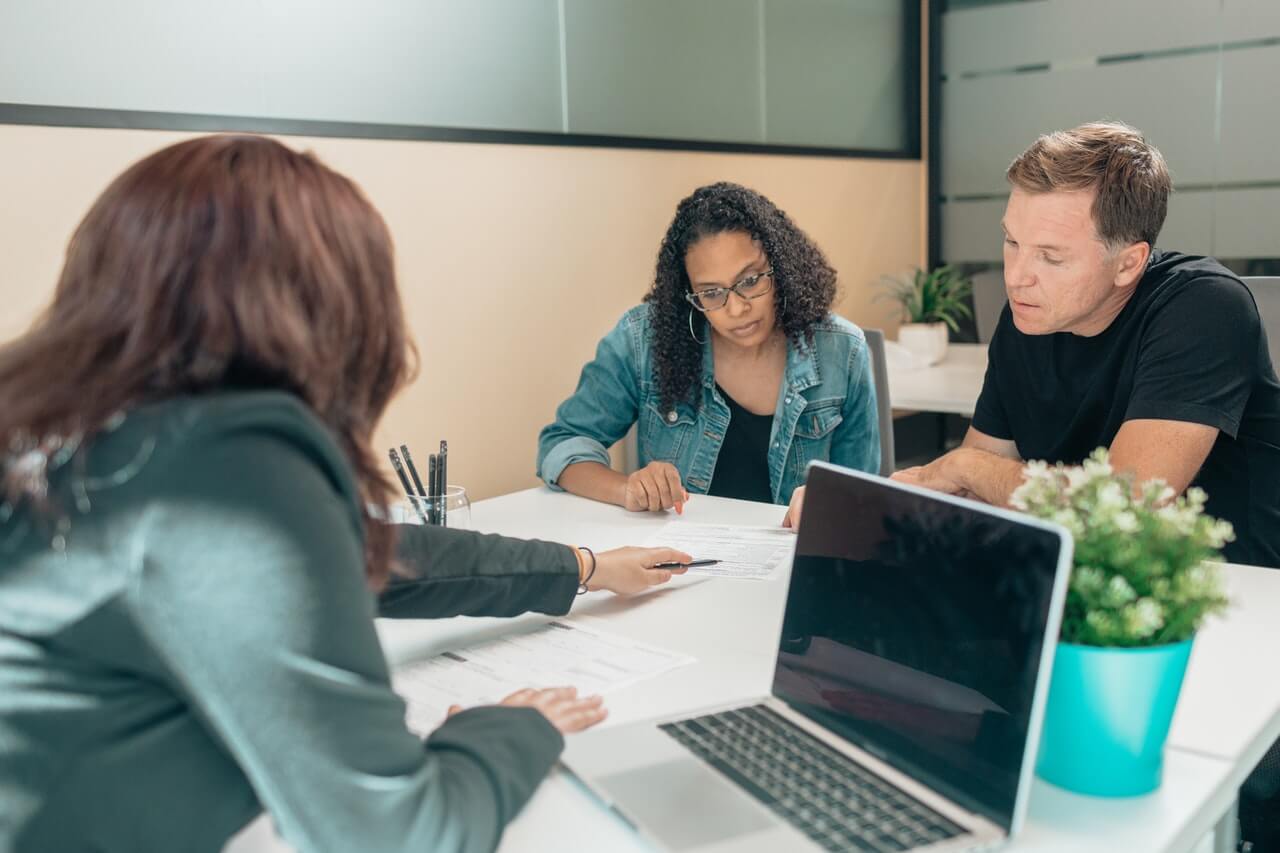 What happens with stock and bonds during a high net worth divorce?
Family Law specialists with OVER 63 YEARS of experience.
Stocks and bonds are analyzed just like any other piece of property. First, you need to determine whether it is marital property or separate property. Generally, separate property is what you obtained before getting married, and marital property is anything you obtained while married.
Remember, it doesn't matter whose name is on the stock certificate or who owns the investment account. If you obtained the assets while married, then they are typically marital property and are thrown in the pot with all other assets, such as your home, vehicles, etc. A judge will then decide how much of the marital property each spouse should get.
Sometimes, people bring investments into the marriage, and the investments continue to appreciate in value while they are married. For example, you might have owned $150,000 in stock which, after 10 years of marriage, is now worth $250,000. In this example, the stock has increased by $100,000 in value. Does this mean that the $100,000 is now considered marital property?
No. Typically, any increase in the value of an asset is considered separate property, which means that it will not be divided during the divorce. Instead, you can walk out of the marriage with this increase.
Most people, however, do not buy stocks and bonds and then never touch them. Instead, they typically buy and sell regularly, often times increasing the amount of shares or bonds over time. You need to carefully identify which will be considered marital property. The last thing you want to do is fail to disclose assets because you wrongly think they qualify as separate property.
Client Review
The place to go.
Lawrence Law Office is the place to go if you need expert and experienced legal counsel. Very knowledgeable about the court system. Been around along time. I highly recommend them!
Stephen