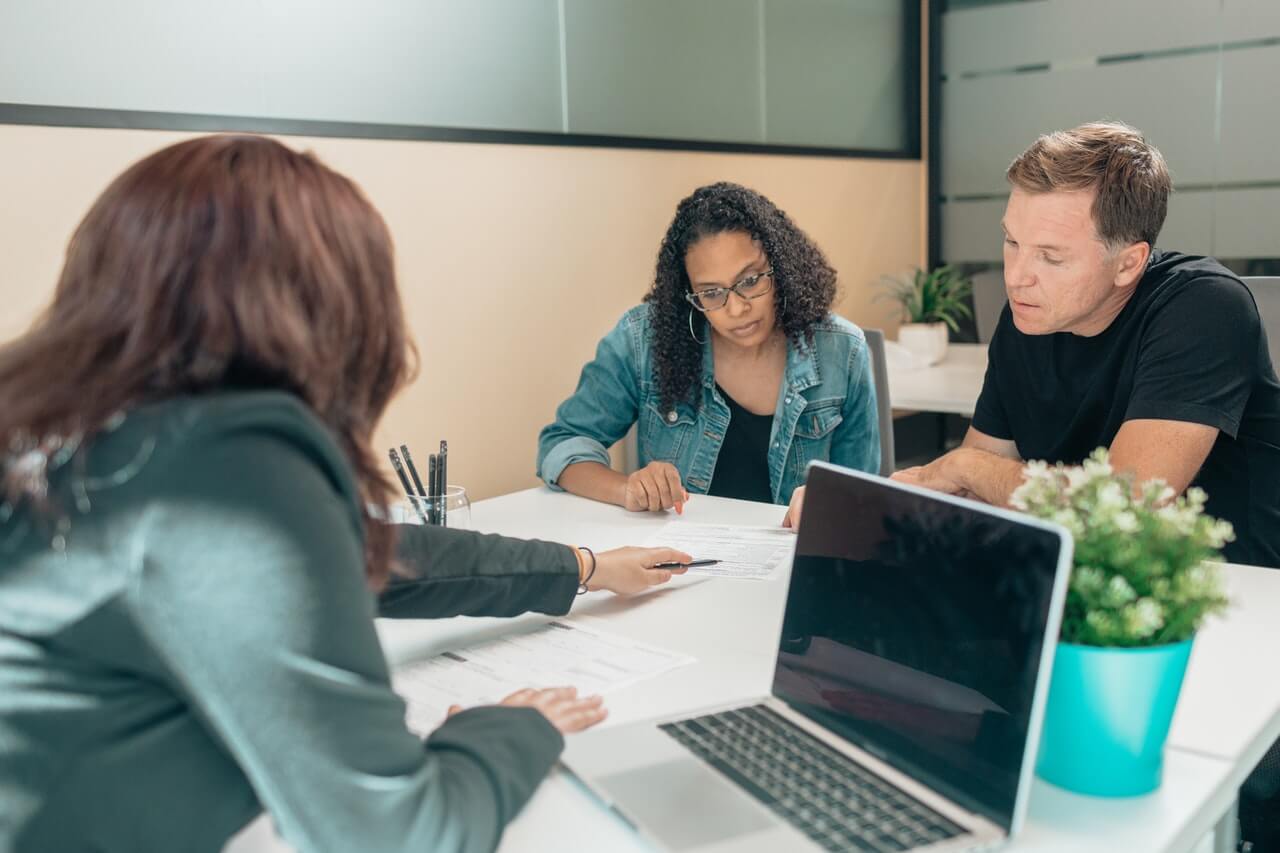 What assets need to be taken into account during a high net worth divorce case?
Family Law specialists with OVER 63 YEARS of experience.
All assets that the couple owns, either individually or jointly. Remember, what is key is not whose name appears on the deed or title. Instead, what matters is when you obtained the asset. A very easy rule generally applies:
If you obtained the asset while married, it is marital property.
If you obtained the asset before getting married, it is separate property and not part of the marital estate.
Ohio law considers the following property that must be taken into account:
Any real or personal property that either spouse currently owns, individually or jointly, such as retirement benefits, acquired during marriage
All interests that either spouse currently has in real or personal property that was acquired during marriage
Any income or appreciation of separate property that is due to a contribution from either spouse. This contribution can be in the form of labor, monetary contribution, or in-kind contribution. For example, you might own a house but, while married, renovated it. This increase in value can be marital.
Many people own considerable wealth in a trust. A trust is a legal vehicle for owning property. If you are a beneficiary of a trust, then you have the right to payment even though you might not be the legal owner of the trust property. If you created a trust while married, it is probably marital property. Conversely, if you obtained your interest before marriage, it is probably separate.
If you see divorce on the horizon, it is best to meet with an Ohio high net worth divorce attorney to go over everything you own.
Client Review
The place to go.
Lawrence Law Office is the place to go if you need expert and experienced legal counsel. Very knowledgeable about the court system. Been around along time. I highly recommend them!
Stephen