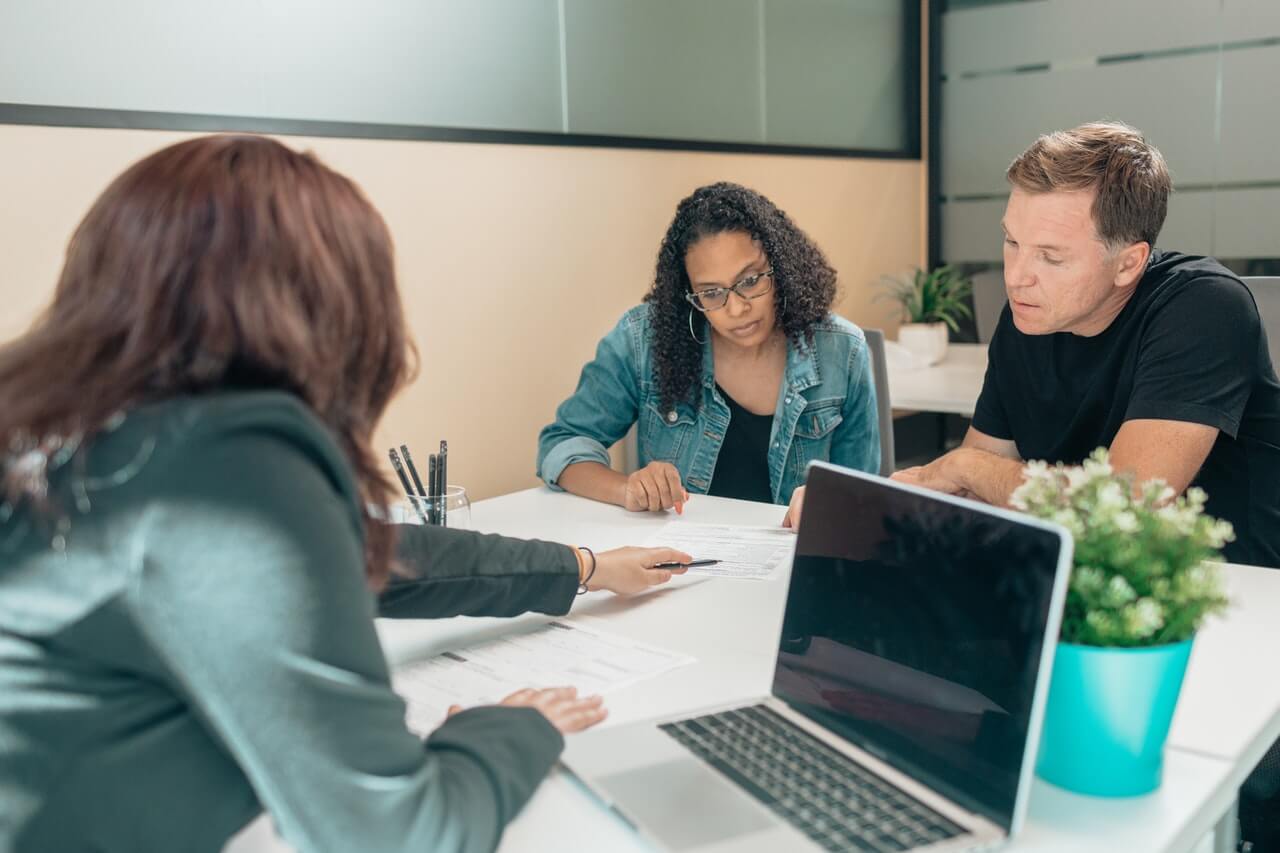 Ohio Dissolution: Is That an Option for Me?
Family Law specialists with OVER 63 YEARS of experience.
Ohio Family Law Attorneys Representing Clients in Dissolution of Marriage Cases
If you have a friend, family member, or acquaintance who recently went through a divorce in Ohio, you may also have heard about another process for ending the marriage known as a dissolution. Or, if you have started doing your own research into the divorce process in Ohio, you might have come across information about dissolution of marriage and may have discovered that a dissolution can result in a much quicker legal end to your marriage than a traditional divorce case. Yet family law in Ohio—particularly the laws surrounding legal separation, dissolution, and divorce—can be difficult to understand if you do not have any experience.
When you are wondering if Ohio dissolution is an option for you, we want to encourage you to seek advice from an experienced Ohio dissolution lawyer who can help.
Understanding Dissolution of Marriage in Ohio
If you are wondering whether or not dissolution of marriage might be an option for you in Ohio, you might first be wondering: what is dissolution exactly, and is it the same thing as divorce? Before we discuss whether dissolution is indeed the right option for you, we want to make sure you understand the legal concept of dissolution in Ohio. You should know that dissolution of marriage and divorce are two separate processes under Ohio law, but they both result in the two spouses ending their legal relationship with one another.
With a dissolution of marriage, the parties are, in effect, seeking an uncontested divorce in which they have reached an agreement about all aspects of the case. A dissolution of marriage can go much more quickly than a contested divorce in which the parties need to have the court reach a decision about issues that may include property division, spousal support, child custody, child support, and any other matters that may arise. The processes for filing for a dissolution of marriage and a divorce are also different. With a dissolution, the spouses will file a joint petition, and with a divorce, one of the parties will file a petition for divorce, which will be a civil lawsuit to end the marriage.
It is important to understand the distinctions in Ohio since, in many other states, the term "dissolution of marriage" is the legal terminology used to refer to divorce. To be sure, nearby states require parties to file a petition for the dissolution of marriage regardless of whether they are expecting an uncontested or a contested divorce case. Given that Ohio handles dissolution and divorce differently, it is critical to have an Ohio family lawyer on your side who understands the intricacies of the state's law and can advise you appropriately. Moreover, it is important to avoid research dissolution of marriage as it applies in other states since that information likely will not be applicable to your dissolution or divorce case in Ohio.
Is Dissolution the Right Choice for You?
A dissolution of marriage is usually the right choice for spouses for whom the following is true:
You are able to reach an agreement about all aspects of your divorce, including the division of marital property, whether or not one spouse will pay spousal support to the other, and how parental rights and responsibilities will be allocated and shared;
You are willing to enter into a separation agreement that makes clear how all of those issues states above will be handled;
You are willing to file a joint petition for the dissolution of marriage with your spouse.
In order to be eligible for a dissolution of marriage (as opposed to a divorce), you and your spouse must agree about all issues—you cannot have any remaining disputes that the court must rule on after a hearing. In addition, you will need to work with your Ohio dissolution lawyer to develop a separation agreement that contains specific terms outlined by Ohio law, and which is a requirement for the dissolution of marriage. Indeed, your petition for dissolution of marriage must have a separation agreement attached to the petition.
One of the major benefits of a dissolution is that it is much faster than a divorce in which issues are contested. To be sure, the parties only need to wait 30 days after filing the petition for dissolution for the court to hear the case, at which time the dissolution of marriage can be granted.
Client Review
The place to go.
Lawrence Law Office is the place to go if you need expert and experienced legal counsel. Very knowledgeable about the court system. Been around along time. I highly recommend them!
Stephen
Contact Our Ohio Dissolution Lawyers for Assistance
Do you have questions about whether dissolution is right for you? Our Ohio dissolution attorneys can discuss dissolution and divorce with you today. Contact the Lawrence Law Office for more information.