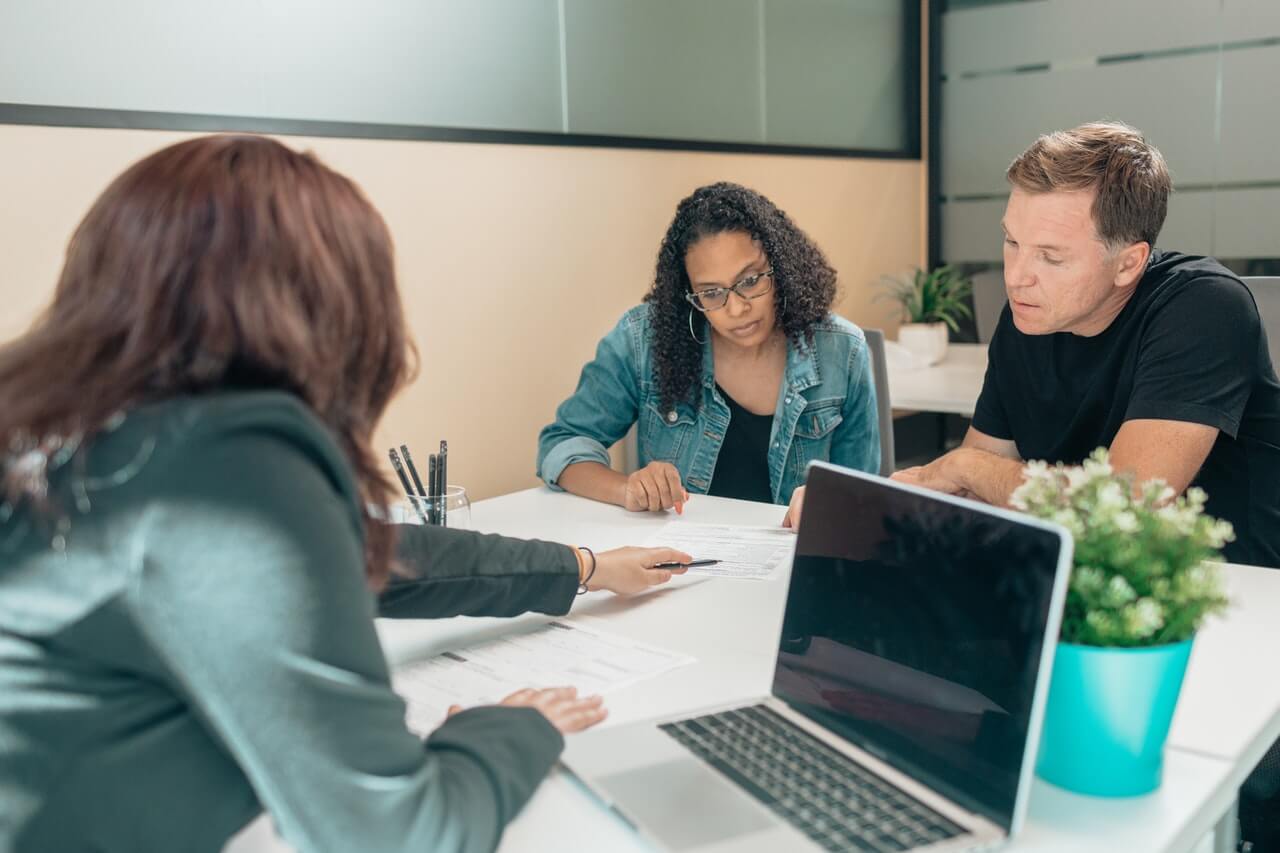 Is child custody determined differently in high net worth divorce cases?
Family Law specialists with OVER 63 YEARS of experience.
No. Child custody in a high net worth divorce is determined using the same "best interest of the child" standard that is used in all custody cases. Under this analysis, a judge considers many factors, including:
Each parent's wishes
The child's wishes, if the judge has interviewed the child in chambers
How the child interacts with the parents
The health of each parent and the child
Whether either parent has been convicted of child abuse or neglect
Whether a parent has failed to make child support payments
Which parent is more likely to facilitate parenting time as ordered by the court
Whether either parent has tried to deny visitation with the other parent
The child's adjustment to the community, school, and home
Whether either parent intends to make a home outside of Ohio
As you can see, the court does not consider either parent's financial resources or assets when considering child custody. So a wealthy parent does not get a leg up on the other parent simply by virtue of having more income.
Instead, a court will look at whether the child is thriving and what might benefit the child. For example, the child might currently be living with the mother. If the child has adjusted well to school and home, and if the mother encourages the child to have a relationship with the father, then a judge might award the mother custody.
By contrast, if the child has behavioral problems in school and if the mother is neglectful, then the father has a strong argument for obtaining custody.
Client Review
The place to go.
Lawrence Law Office is the place to go if you need expert and experienced legal counsel. Very knowledgeable about the court system. Been around along time. I highly recommend them!
Stephen