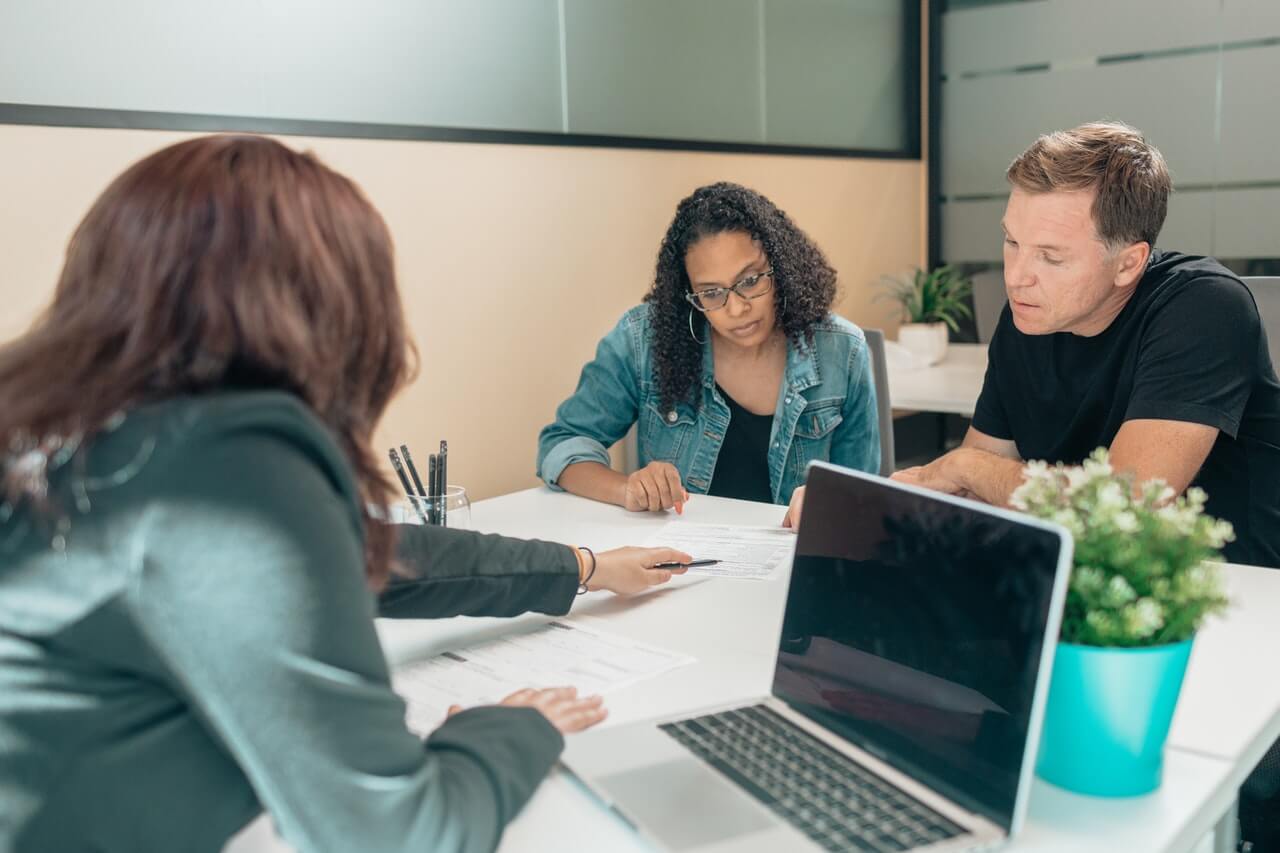 How will retirement funds be divided in high asset divorce?
Family Law specialists with OVER 63 YEARS of experience.
For many people, retirements accounts represent a significant portion of their investments. However, retirement funds are divided in an Ohio divorce just as other assets are divided. A judge will look to see if the retirement account is marital or separate property. If it's marital, then it is put in the pot with all of your other marital assets, such as your home, mutual funds, and vehicles.
The process for dividing the accounts will depend on the circumstances. Consider the following:
Each spouse might have a retirement account, and they are roughly equal to each other. In this case, each spouse might keep their own account.
One spouse might have a substantial retirement account, but the other spouse might get an asset of equivalent value. For example, one spouse might keep his retirement account but his wife will get the house.
To make a fair distribution of marital property, a judge might require that a retirement account be split. This requires additional paperwork discussed below.
If you have a 401(k), then a portion might be transferred to a different account for the other spouse. You will probably need a Qualified Domestic Relations Order (QDRO) to present to the plan administrator. This document will identify how much of the retirement account a person is entitled to. It will allow money to be withdrawn from the account without application of the early withdrawal penalty.
If you have a federal government pension, then you will need to follow federal rules, which can present their own complications.
Client Review
The place to go.
Lawrence Law Office is the place to go if you need expert and experienced legal counsel. Very knowledgeable about the court system. Been around along time. I highly recommend them!
Stephen