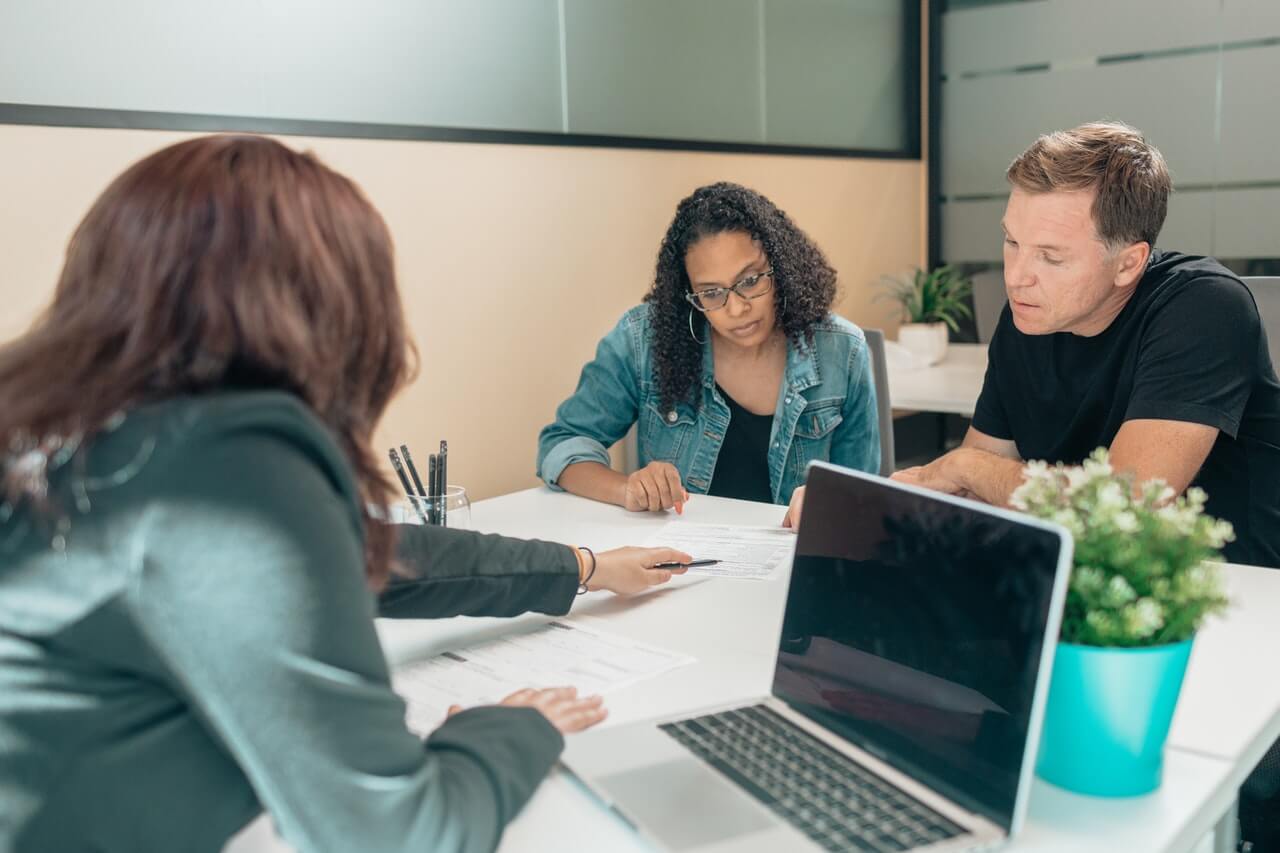 How will our high asset real estate investments be divided?
Family Law specialists with OVER 63 YEARS of experience.
Real estate will be subject to equitable distribution just like all other marital assets. They will be lumped together with other marital assets and then divided by the judge if the couple cannot reach an agreement on their own. In this respect, high asset real estate is no different than any other marital property.
However, real estate creates certain complications that are not present with other assets. For one, it is hard to value real estate since property values fluctuate. You and your spouse can agree to a value or have the property expertly appraised. Make sure that you have an appraiser who understands the high-end real estate market.
Second, real estate is harder to divide than cash because you can't cut a condo or house in half. In some divorces, this might not be a problem. Let's say you have $1 million in real estate investments but $9 million in stocks, bonds, and cash. There is probably no reason to divide the real estate, since one spouse can receive $1 million more in stocks and bonds to even things out. If the assets are divided 50/50, then each spouse might receive the following:
Husband: $5 million in stocks, bonds, and cash
Wife: $1 million in real estate and $4 million in stocks, bonds, and cash
But if real estate investments make up most of the marital estate, then it will be hard to divide those assets. A judge can order a sale so that the proceeds can be distributed more easily. If you want to avoid a sale for whatever reason, then you should talk to your attorney about options to pursue.
Client Review
The place to go.
Lawrence Law Office is the place to go if you need expert and experienced legal counsel. Very knowledgeable about the court system. Been around along time. I highly recommend them!
Stephen