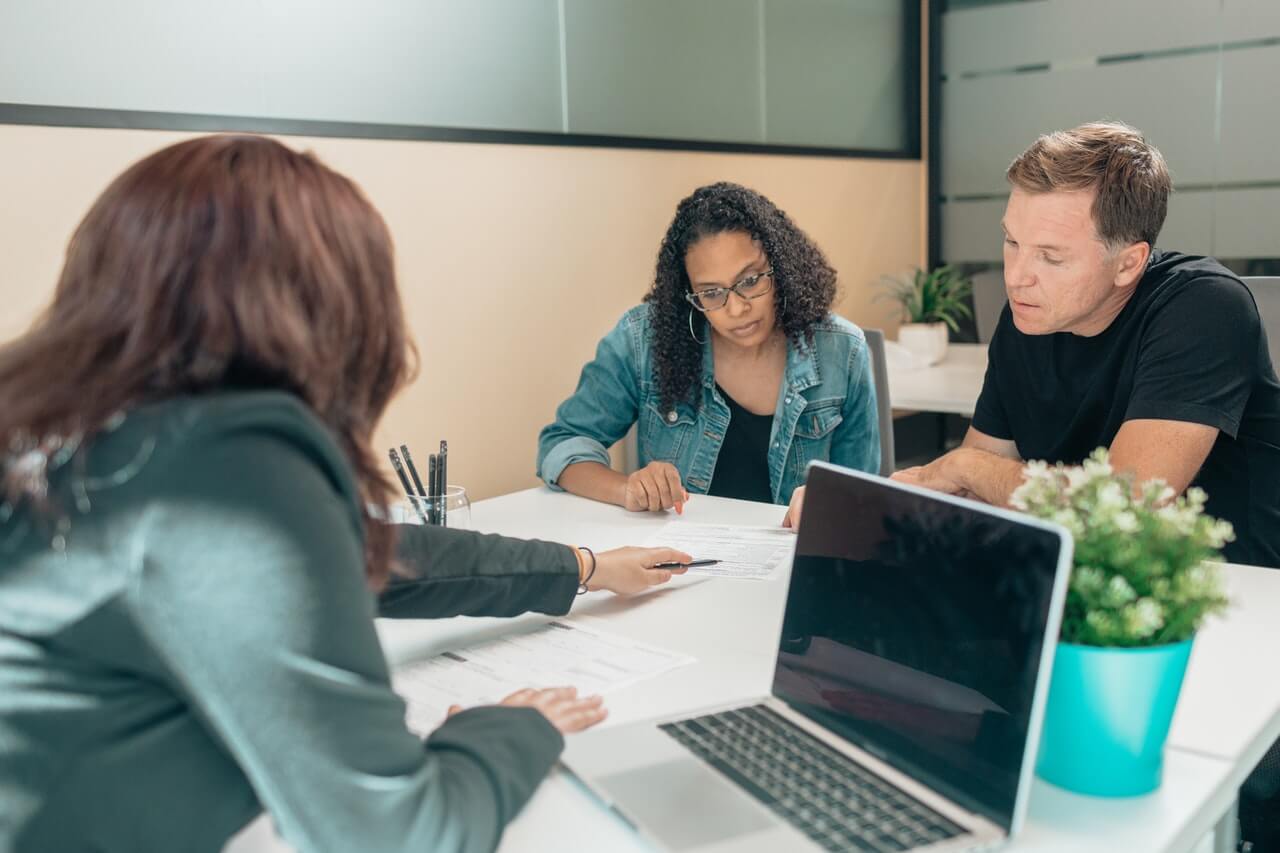 How will my divorce affect my company's standing?
Family Law specialists with OVER 63 YEARS of experience.
This depends on the business, in particular how closely the business is tied to your identity. If no one knows who you are, then they probably don't know that you are getting divorced. If you are famous and the public closely ties you to your business, then your business could be in the news. It's possible your company takes a hit to its reputation.
Generally, businesses can continue after a divorce—and many do. The real threat is that the business will have to close for some reason once you are no longer married. Here are some situations where that is possible:
You and your spouse founded the business while married and both own it and work in it. This means it is marital property and each of you has a stake. If you can't continue to work together, then someone needs to give up their share of the business or else you need to sell it to a third party.
If you insist on getting 100% of the business as marital property, your spouse will need an equivalent amount in other marital assets. For some couples, the business is their largest asset, so there are no other assets to give. You will either need to take out a loan to buy out your spouse or sell the business and split the equity.
The business depends on one or both spouses, who are the public face of the company or contribute unique skills. If one of you walk away, then the business cannot continue.
It is often possible to keep a business going, but you will need to think strategically about how to do so.
Client Review
The place to go.
Lawrence Law Office is the place to go if you need expert and experienced legal counsel. Very knowledgeable about the court system. Been around along time. I highly recommend them!
Stephen