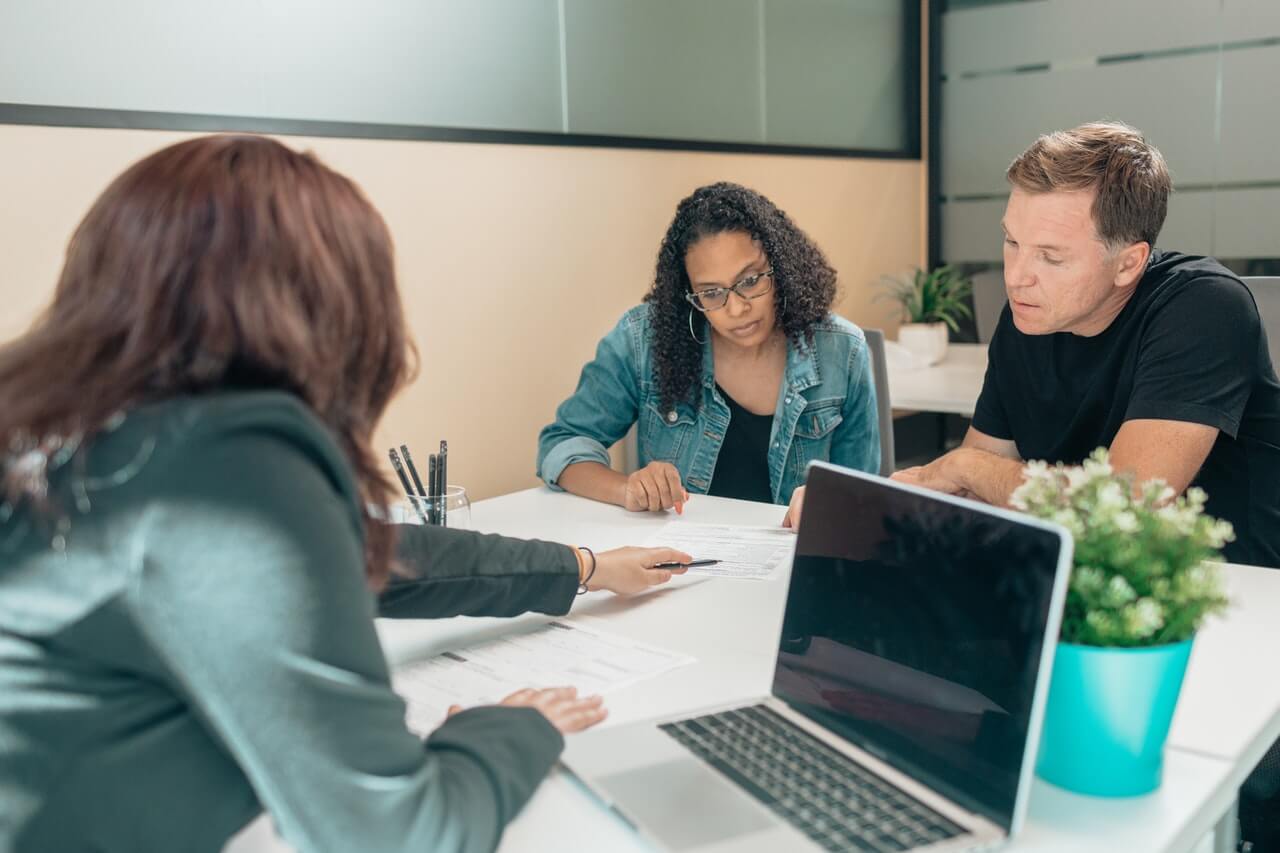 How should I handle offshore accounts during a high asset divorce?
Family Law specialists with OVER 63 YEARS of experience.
You should treat offshore accounts just as you would as if those assets were onshore. Some of our clients are tempted not to disclose assets, especially off-shore assets, because they think that their spouse will not discover them. This is a very risky gamble that can have disastrous consequences. As experienced attorneys, we do not make misrepresentations to a court, so we expect clients to disclose all asset they own.
Under Ohio law, each spouse must make a "full and complete" disclosure of all property, marital or separate, as well as other assets, debts, expenses, and income. The law states what will happen if a spouse tries to conceal or fails to disclose of property:
The court can order that the spouse who failed to disclose assets must make a payment to the other spouse, called a distributive award.
If the concealment was willful and substantial, then the court can also give up to three times the value of the assets concealed. For example, if you hide an offshore investment account valued at $1 million, then a judge can order that your spouse receive an additional $3 million in marital property above and beyond what they would otherwise get.
Remember to disclose all of your off-shore accounts to your attorney, who can review to make sure that you need to disclose the asset to your spouse and his or her attorney. Of course, if you want to keep certain assets confidential from prying public eyes, there are steps we can take to keep sensitive information private.
Client Review
The place to go.
Lawrence Law Office is the place to go if you need expert and experienced legal counsel. Very knowledgeable about the court system. Been around along time. I highly recommend them!
Stephen