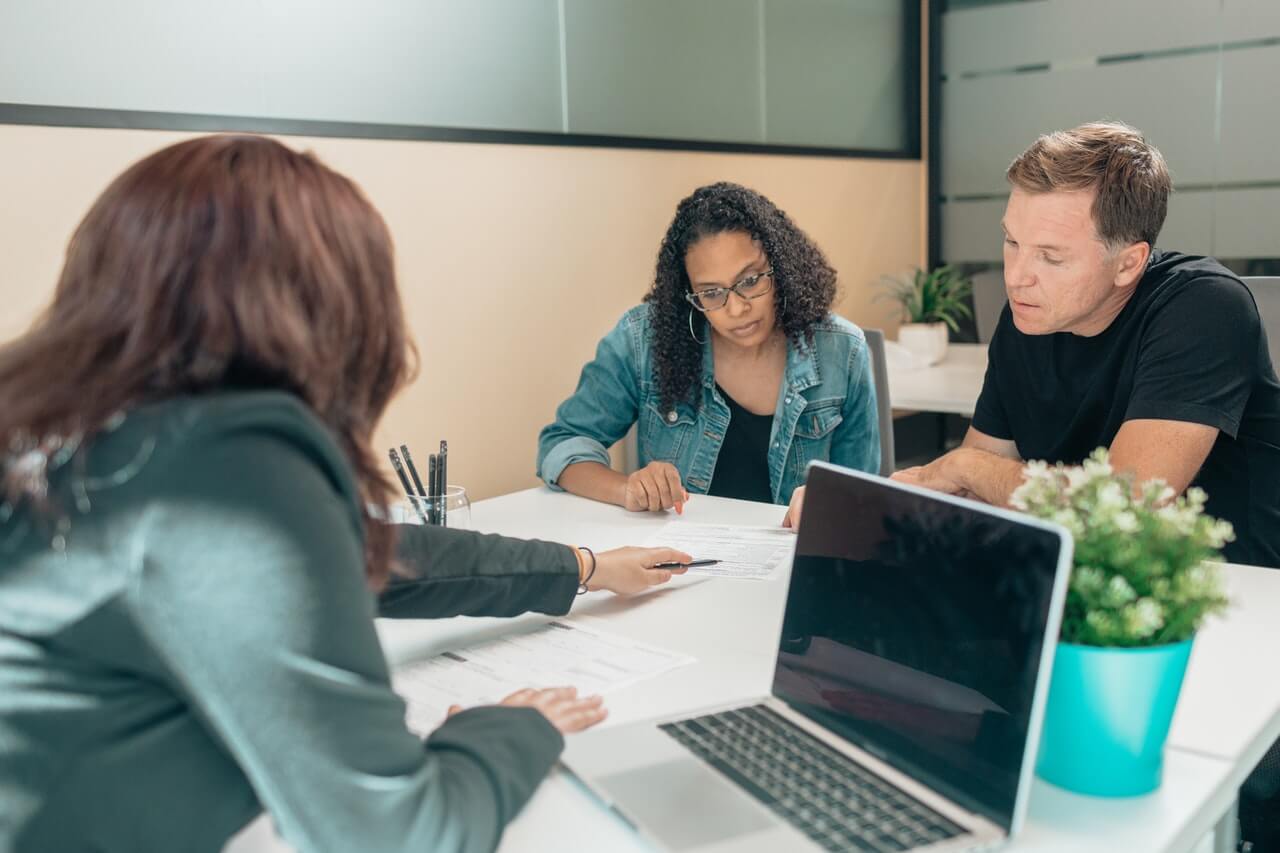 How long does a high asset divorce take?
Family Law specialists with OVER 63 YEARS of experience.
Divorce is fairly simple. You complete various forms and file them with the court, paying a filing fee in the process. You then schedule a hearing before a judge, which should take place 30-90 days after you filed your divorce petition. If your spouse doesn't contest the divorce, you could be single again within a couple months.
However, divorces rarely go that quickly. For one thing, your divorce is not uncontested unless you and your spouse reach an agreement on certain key issues:
Child custody
Child support
Spousal maintenance
Division of marital property
Division of marital debts
If you can reach an agreement, you draft an agreement, sign it, and submit it to the judge for approval.
However, in our experience, a high asset divorce takes much longer—even if the couple wants to reach an agreement on all the above issues. There are several reasons for this:
Because you have large assets, it takes more time to identify them and determine which are marital property and which are separate property.
Many assets, like real estate or business interests, take time to properly value. A real estate investor divorce can be delayed for this reason.
A spouse needs time to analyze the tax implications of what property they receive.
When a couple has significant assets, they rarely agree from the outset about how to divide them. Instead, they often must negotiate with each other, trading this for that, which could take months.
As you can see, even when divorcing spouses have the best intentions, it could take six months or more of prep work before they can come up with a property division agreement and submit paperwork to the court.
Client Review
The place to go.
Lawrence Law Office is the place to go if you need expert and experienced legal counsel. Very knowledgeable about the court system. Been around along time. I highly recommend them!
Stephen
And if you can't reach an agreement on all the above issues? Then a divorce could take well over a year. Child custody disputes, for example, are very lengthy, as each side tries to gather evidence to support its side.