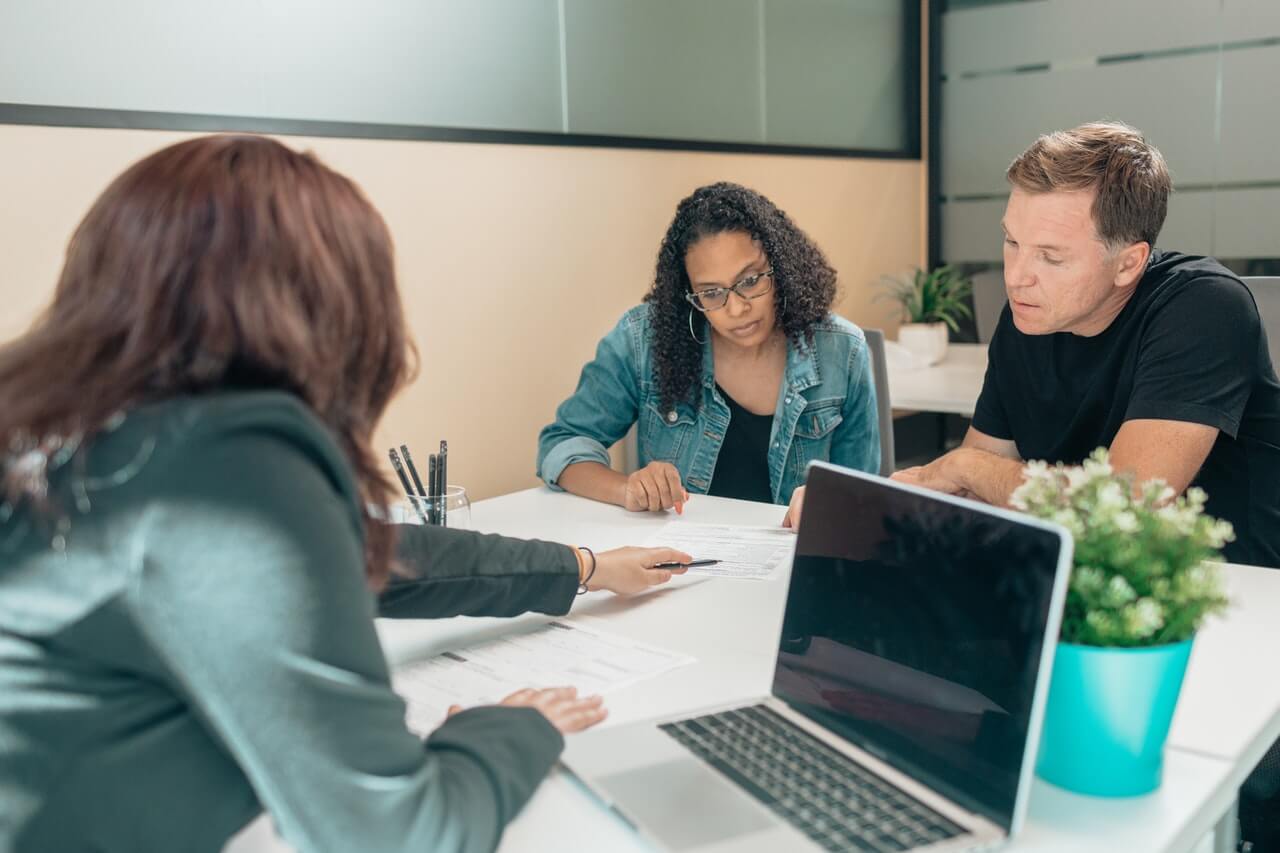 How does divorce affect my retirement?
Family Law specialists with OVER 63 YEARS of experience.
Divorce can dramatically affect a person's retirement, especially when they have built up considerable retirement assets during the marriage. Some of our clients realize they will not be able to retire when they had expected to, so they must continue working.
A common scenario is this: one spouse has earned much more during marriage and therefore has socked away much more income in a pension or different retirement accounts, such as a:
Traditional IRA
Roth IRA
SEP IRA
Simple IRA
Employer-sponsored 401(k) or 403(b)
Solo 401(k)
This person is expecting access to all of their retirement benefits that they have worked for and invested. Their spouse probably has not invested nearly enough.
However, retirement assets can be marital property which must be divided "equitably" during a divorce. Equitable division is not necessarily 50/50. Instead, they must be divided fairly, though in many cases that will mean a 50/50 split.
Regardless of how the assets are divided, the true shock is that our client was expecting to receive 100% of his or her retirement assets only to now face the prospects of receiving much less. In some situations this might mean you must delay retirement.
There are steps you can take to protect your retirement assets. For example, if your spouse has equivalent retirement assets saved, you might both agree to keep your respective accounts after divorce. If your spouse has few retirement assets, you might agree to let him or her take more marital property, such as the family home. All marital property is put into a pot and divided, so it isn't a foregone conclusion that your ex can take a portion of your retirement account or pension.
Client Review
The place to go.
Lawrence Law Office is the place to go if you need expert and experienced legal counsel. Very knowledgeable about the court system. Been around along time. I highly recommend them!
Stephen