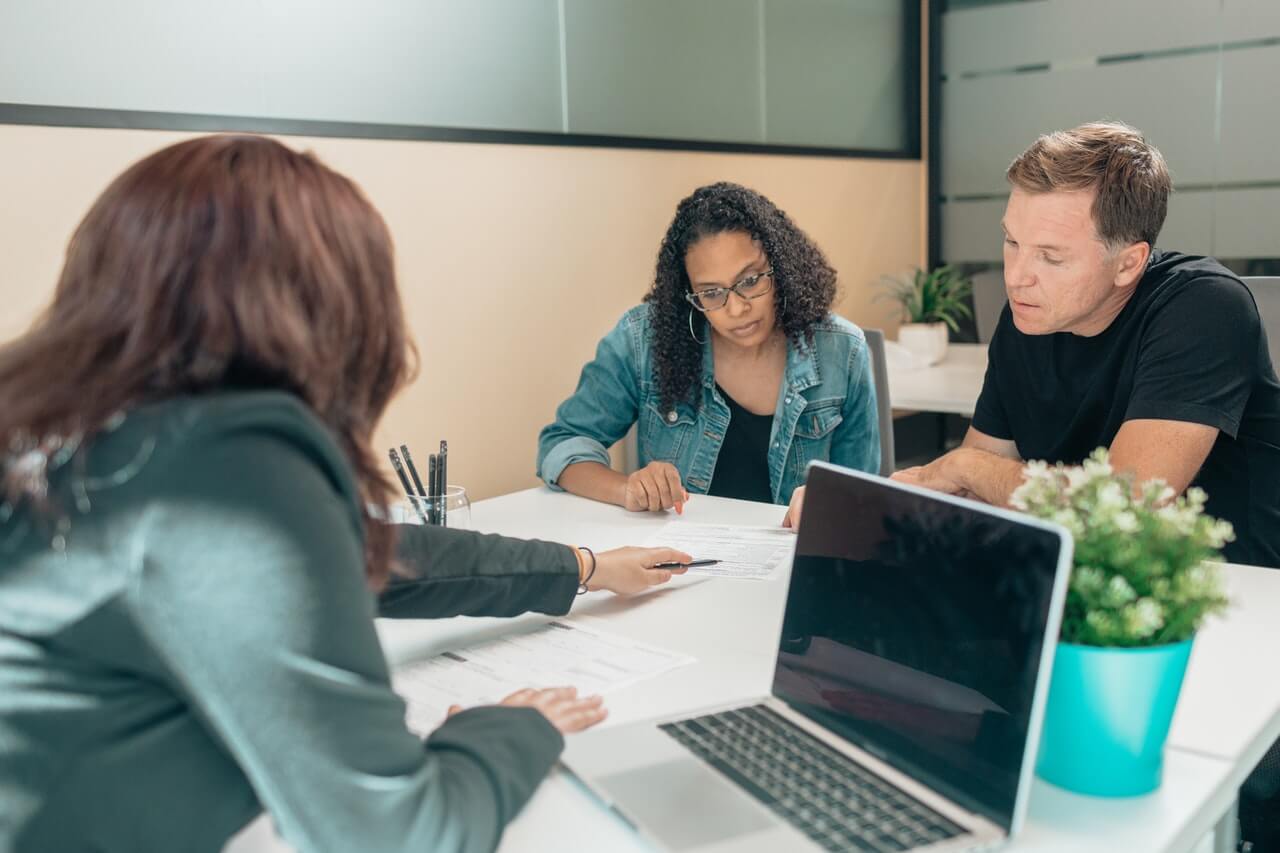 How does deferred compensation come into play during a high asset divorce?
Family Law specialists with OVER 63 YEARS of experience.
Deferred compensation accounts are assets that will need to be divided in a divorce if they are marital property. Property is either separate or marital, and you can leave the marriage with your separate property. But marital property must be divided equitably based on various factors.
Unless you have a prenuptial agreement that identifies what is marital and what is separate property, Ohio law comes into play. Ohio's law is simple: it will consider property marital if you earned it while married.
Deferred compensation is compensation or earnings held back for payment in the future. Typically, most employees use a deferred compensation plan as a retirement savings vehicle, though this is not always the case.
Here is how deferred compensation comes into play for a high asset divorce: If you earned the compensation while married, it is considered marital property even if you do not access the compensation until after you divorce. By contrast, if you earned deferred compensation while single, it is usually considered separate property.
Often, many workers set up a deferred compensation account while single but continue to defer comp while married. In that case, an accountant usually needs to carefully look at how much you deferred while single and calculate the value of those contributions, which will be separated out from the contributions made while you were married.
When it comes to dividing marital property, you have some options with respect to a deferred compensation account. For one, you could keep the entire account and have your spouse get other marital property in an offsetting amount.
Another option is to divide the account. This will require a Qualified Domestic Relations Order (QDRO), which is necessary to create a separate account for your spouse.
Client Review
The place to go.
Lawrence Law Office is the place to go if you need expert and experienced legal counsel. Very knowledgeable about the court system. Been around along time. I highly recommend them!
Stephen