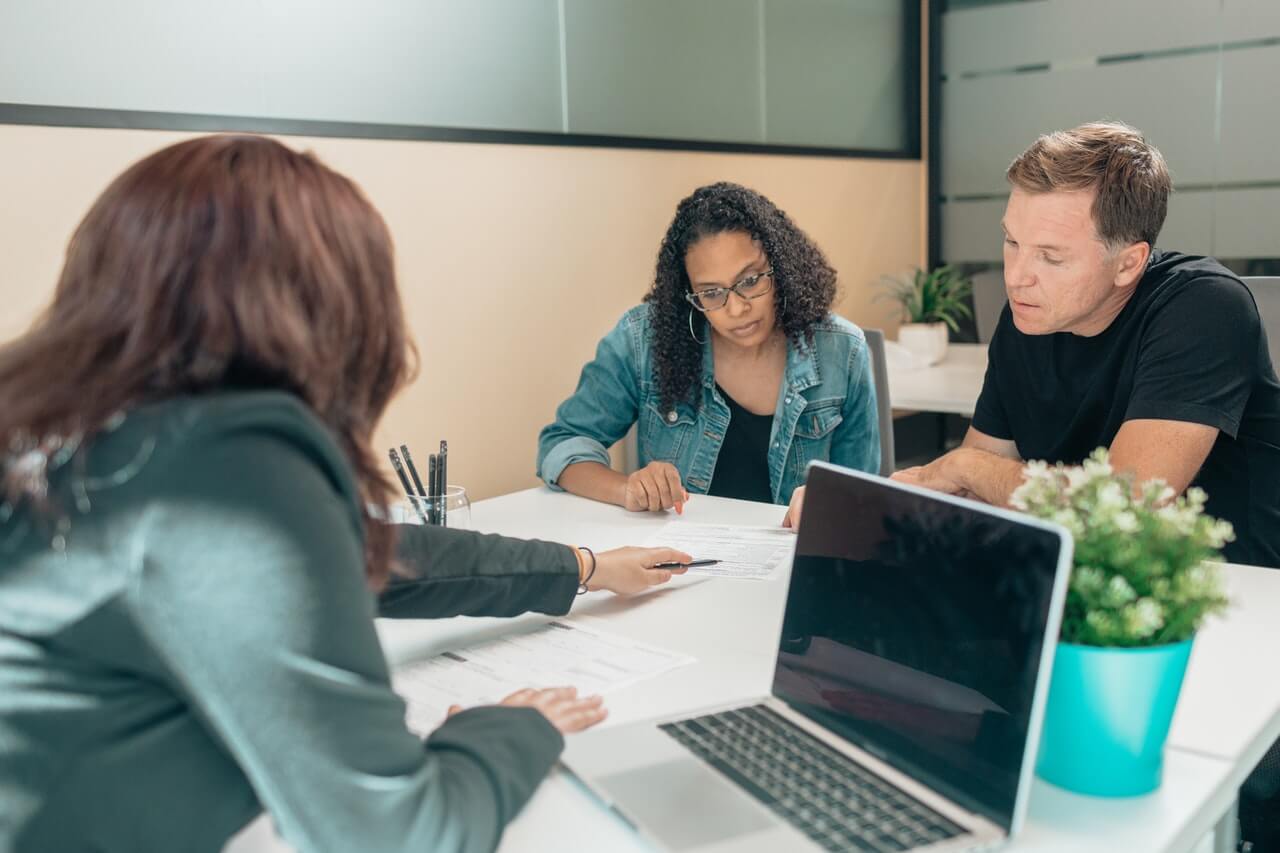 How can my attorney help with my business valuation during divorce?
Family Law specialists with OVER 63 YEARS of experience.
A business must be valued properly before it can be divided (if it is divided at all) in a divorce. Typically, a business is created or purchased while married or the business grows considerably while married so that most of it is considered marital property. A business owner needs a divorce attorney to help them adequately value the business. Many problems can crop up. One issue is deciding which method to use to value the business:
Book value: this considers the value of the business assets minus business liabilities
Comparable sales: this approach considers how much the company would get on the market by looking at how much equivalent businesses have sold for recently
Income approach: this approach relies on how much money the business can make for the owners
The approach used to value the business can impact the division of marital property depending on whether you consider the income streams generated by the business. It's possible to value the business in a way that penalizes the person who ultimately takes the business in the divorce.
Your attorney can help you by finding an appropriate business valuation firm to perform the valuation. Your attorney can also help advise which method of valuation to use so that you protect as much of your assets as possible in a business owner divorce.
If you need to split the business, then your attorney can help you devise a method for buying out your ex-spouse's share of the property. This might include coming up with structured payments or finding financing so you can offer a lump sum.
Client Review
The place to go.
Lawrence Law Office is the place to go if you need expert and experienced legal counsel. Very knowledgeable about the court system. Been around along time. I highly recommend them!
Stephen