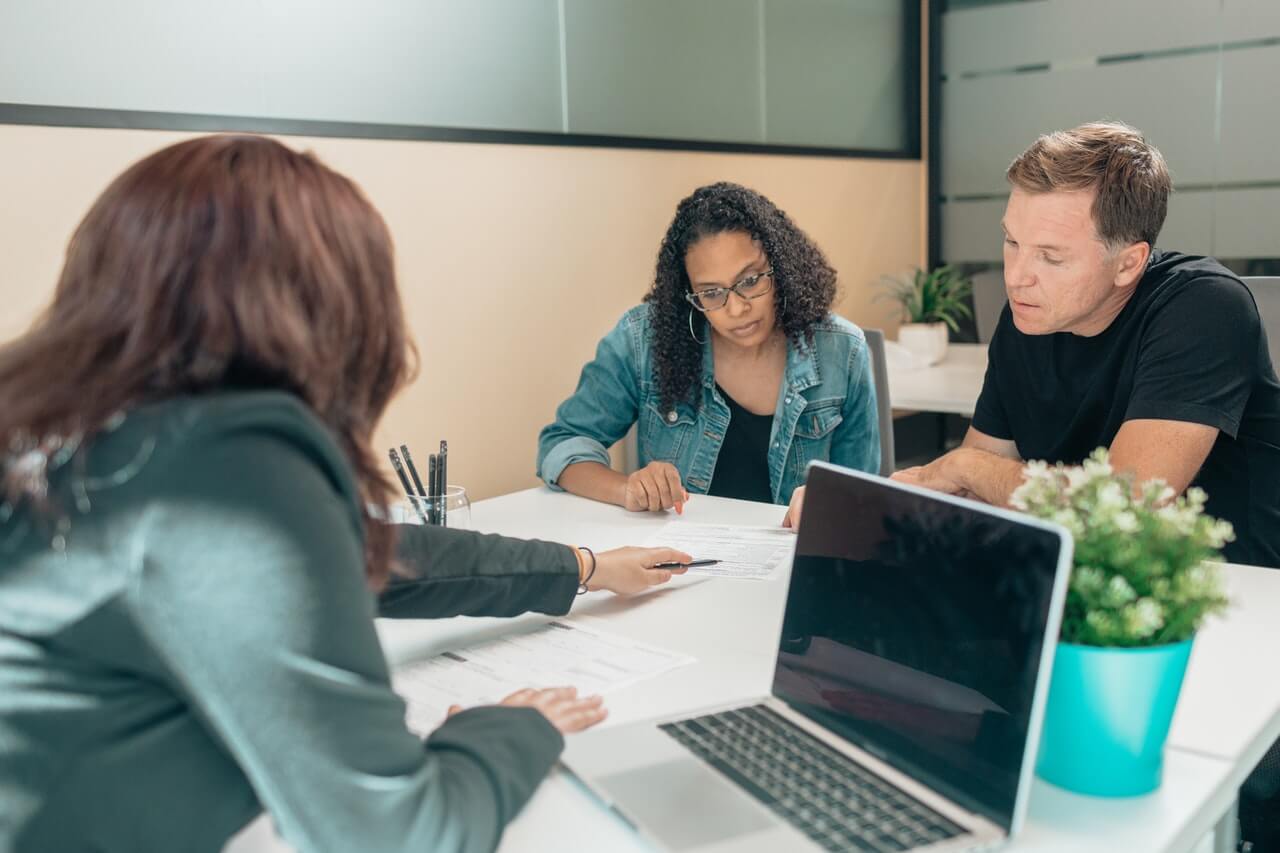 How beneficial is a prenuptial agreement during a high asset divorce?
Family Law specialists with OVER 63 YEARS of experience.
Very beneficial. A valid prenuptial agreement can clear up any confusion regarding the following:
What assets will be considered marital and what will be considered separate property. Your spouse is only entitled to a portion of marital assets, not separate ones. Because everyone knows what is considered separate property, our clients can avoid sometimes taxing investigations into what is considered marital property, saving you time in your divorce.
How marital property will be divided. Ohio law states that marital property should be divided equitably, but couples are free to come up with their own arrangements in a prenuptial agreement.
Whether a spouse will pay spousal maintenance or whether either spouse waives the right to maintenance.
You can also save money if your spouse agrees to accept less than he or she could get absent a prenuptial agreement. Ohio law doesn't require a 50/50 split, but that often happens in a divorce. We rarely see a lopsided division of marital property, even in a high asset divorce case.
By signing a prenup, your spouse might agree to a fixed sum of money, which could be considerably less than a judge might award. For example, your spouse might have agreed to accept an amount that only equals 20% of your net worth, or even less. Your spouse might also agree in a prenuptial agreement to accept a small amount in spousal maintenance or no amount at all.
Of course, prenuptial agreements must be valid. A judge will ignore anything in the prenuptial agreement involving child support. Also, your spouse cannot have signed the agreement under coercion or duress, which would render the prenuptial agreement invalid.
Client Review
The place to go.
Lawrence Law Office is the place to go if you need expert and experienced legal counsel. Very knowledgeable about the court system. Been around along time. I highly recommend them!
Stephen