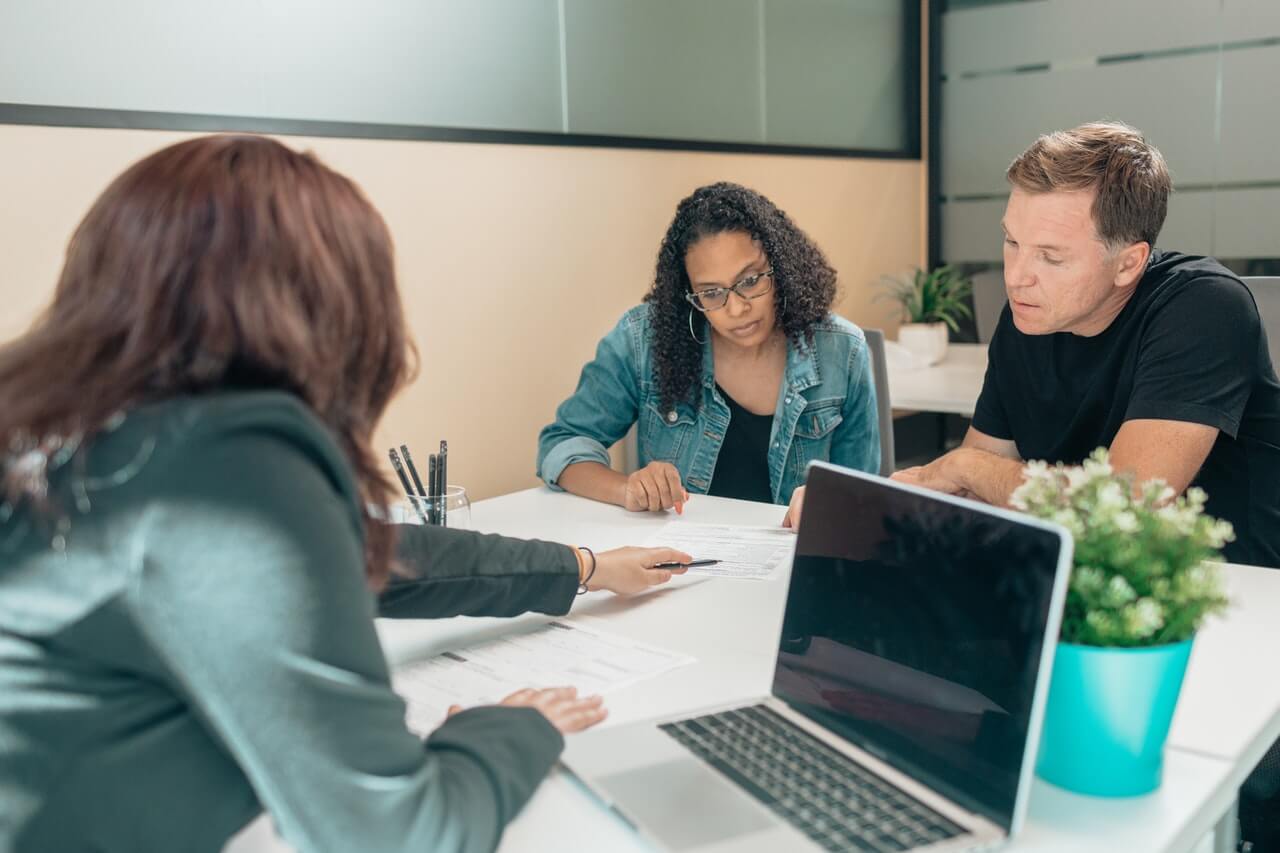 Are my investments protected during a high net worth divorce?
Family Law specialists with OVER 63 YEARS of experience.
It depends on what you mean by "protected." You certainly can't insulate investments from equitable distribution during divorce. Some of our clients wrongly think that property is marital only if both spouse's names appear on the investment account. However, what matters for purpose of dividing marital property in Ohio is when you obtained the asset. A court will look past who opened the account or whose money went into the investments.
If you opened investment accounts before getting married, then those are your separate property. But if you opened the accounts after marriage, then they are marital property, which must be divided before you can divorce.
Investments have an added wrinkle—they tend to appreciate while you are married. This means that you might have an investment account that you opened before marriage which has grown considerably while you were married. An account opened for $200,000 might have grown to $450,000 by the time you divorce. The increase in value is $250,000.
Some states consider this increase to be marital property subject to distribution. In Ohio, any passive increase is typically considered separate property, so it is yours to take with you after divorce.
Some confusion exists because you might have opened investment accounts while single but continue to increase your investments when married. For example, you might have bought mutual funds while single. After marriage, you continue to buy additional shares. These additional shares are not "passive" increases, so you need to meet with an experienced high asset divorce lawyer for help identifying which assets are separate and which are marital.
Client Review
The place to go.
Lawrence Law Office is the place to go if you need expert and experienced legal counsel. Very knowledgeable about the court system. Been around along time. I highly recommend them!
Stephen