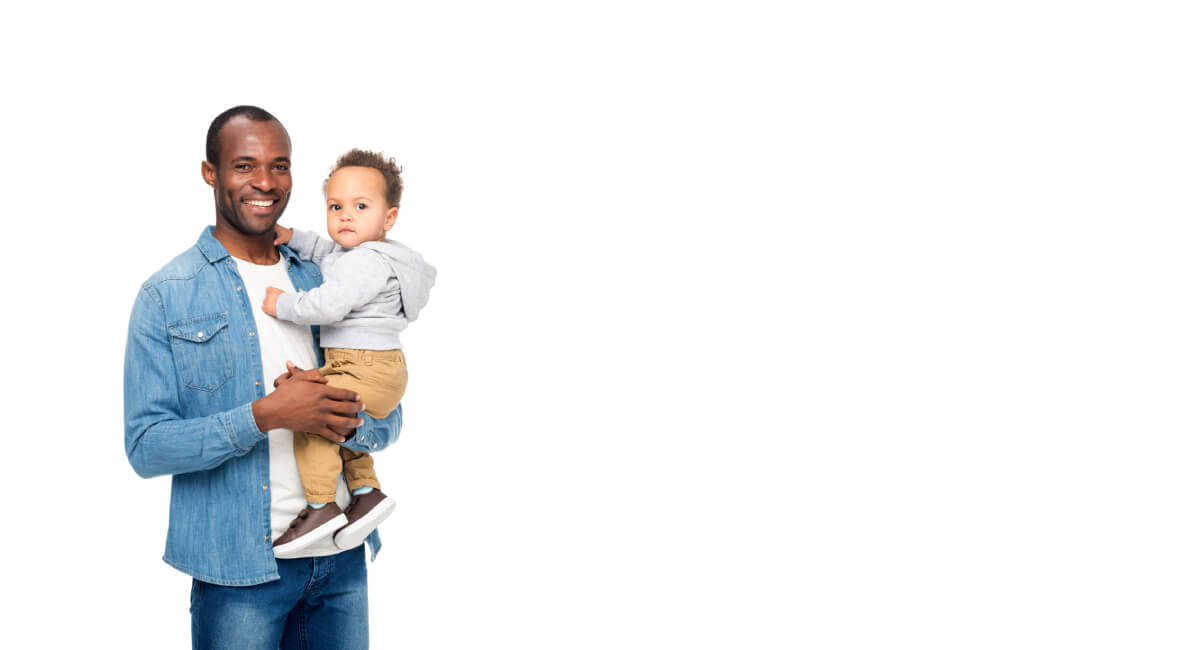 Columbus Chapter 7 Bankruptcy Lawyer
Serving the greater Columbus, Franklin county and Central Ohio areas.
Schedule a consultation
Child Custody specialists with OVER 63 YEARS of experience.
Going through a divorce can be emotionally trying, but also financially devastating as well. Indeed, not only are financial woes one of the top issues that drive couples to divorce, but the divorce process itself can be expensive, and could result in a settlement that is economically devastating to one of the parties. At the offices of the Lawrence Law Office, our Columbus Chapter 7 bankruptcy attorney can provide you with representation if you're going through a divorce and are facing serious financial hardship. Please reach out to our bankruptcy lawyer directly to learn more.
What Does It Mean to File for Bankruptcy?
Filing for bankruptcy can be an intimidating process and, while it can provide financial relief, is a process that should not be entered into until the debtor fully understands the consequences, as there are many. The bankruptcy process involves a court looking at a debtor's assets and liabilities and ultimately making a decision about whether debts should be discharged (at the debtor's request). There are multiple different types of bankruptcy–a Chapter 7 bankruptcy is one of the most common for individuals.
Attorney For Child Custody Disputes in Columbus, Delaware, New Albany & Powell
Our child custody dispute attorneys work with clients throughout Ohio including in the following cities and counties: Delaware, Columbus, New Albany, Powell, Westerville, Worthington, Dublin, Lewis Center, Shawnee Hills, Hilliard, Upper Arlington, Marysville, Sunbury, Ostrander, Waldo, Plain City, Centerburg, Franklin County, Delaware County, Marion County, Morrow County, Union County and Knox County.
We invite you to contact our office to schedule an appointment to discuss your unique circumstances. We welcome the opportunity to help you design the right solution to meet your needs. Call us today at (614) 228-3664.
What Is a Chapter 7 Bankruptcy?
Chapter 7 bankruptcy is a type of bankruptcy that is used to clear away, or discharge, certain unsecured debts. It is also known as straight bankruptcy or liquidation bankruptcy. While the process is much more complicated than this, the essential concept behind a chapter 7 bankruptcy is that a debtor will give up some of their assets and, in exchange, any debts that cannot be paid will be discharged.
Qualifying for a Chapter 7 Bankruptcy
Not everyone can file for Chapter 7 bankruptcy; instead, a debtor must pass the means test. If a debtor makes more than the state median income, then they may be disqualified from filing for a Chapter 7 bankruptcy. A number of forms will need to be submitted in order to determine whether the debtor has enough disposable income to pursue a Chapter 13 bankruptcy rather than a Chapter 7.
Consequences of a Chapter 7 Bankruptcy
While having your debts wiped out can be a huge relief, there are some major consequences to filing for a Chapter 7 bankruptcy that should not be overlooked. First, in order to file for bankruptcy, you will need to liquidate many of your assets, which means that you may lose your home, your car, and more. Second, bankruptcy will severely damage your credit. This means that it will likely be very difficult for you to obtain loans or credit cards in the near future. As such, while bankruptcy may be your only option–and the best option that you have–you should always discuss the consequences and any alternatives to bankruptcy with an attorney before you file.
How to File for a Chapter 7 Bankruptcy
Before you file for a Chapter 7 bankruptcy, you should consult with an experienced bankruptcy attorney in Columbus who can advise you of your option and the process.
Next, before you file, you are required to attend mandatory credit counseling courses. These courses must be offered by an approved credit counselor.
Once you are sure that you want to file for bankruptcy and that you are eligible to file for a Chapter 7 bankruptcy, you'll need to fill out the bankruptcy filing forms and file them with the court. The court case filing fee is $245, and there is also a $15 trustee surcharge and a $75 miscellaneous administrative fee. When filing your bankruptcy petition, you will need to provide information about all of your creditors and the nature of their claims, the source and amount of any income you have, a list of all of your property, and a detailed list of your expenses, including information about your rent/mortgage, food expenses, utility costs, etc. If you are married, you will need to provide all of this information for your spouse as well as yourself. 
As soon as you file your bankruptcy paperwork, the automatic stay will go into effect. This puts an immediate pause on creditors' ability to contact you to collect debt, and can be a huge source of relief for a debtor.
Client Review
The place to go.
Lawrence Law Office is the place to go if you need expert and experienced legal counsel. Very knowledgeable about the court system. Been around along time. I highly recommend them!
Stephen
Our Chapter 7 Bankruptcy Attorney in Columbus Can Help
At the firm of the Lawrence Law Office, our Columbus Chapter 7 bankruptcy attorney understands how upsetting facing large amounts of debt is, and sympathizes with your need to seek financial relief from massive amounts of debt–whether you're in the middle of a divorce or not. When you call our Chapter 7 bankruptcy attorney, we can provide the counsel and guidance you need. Reach us today to get started.