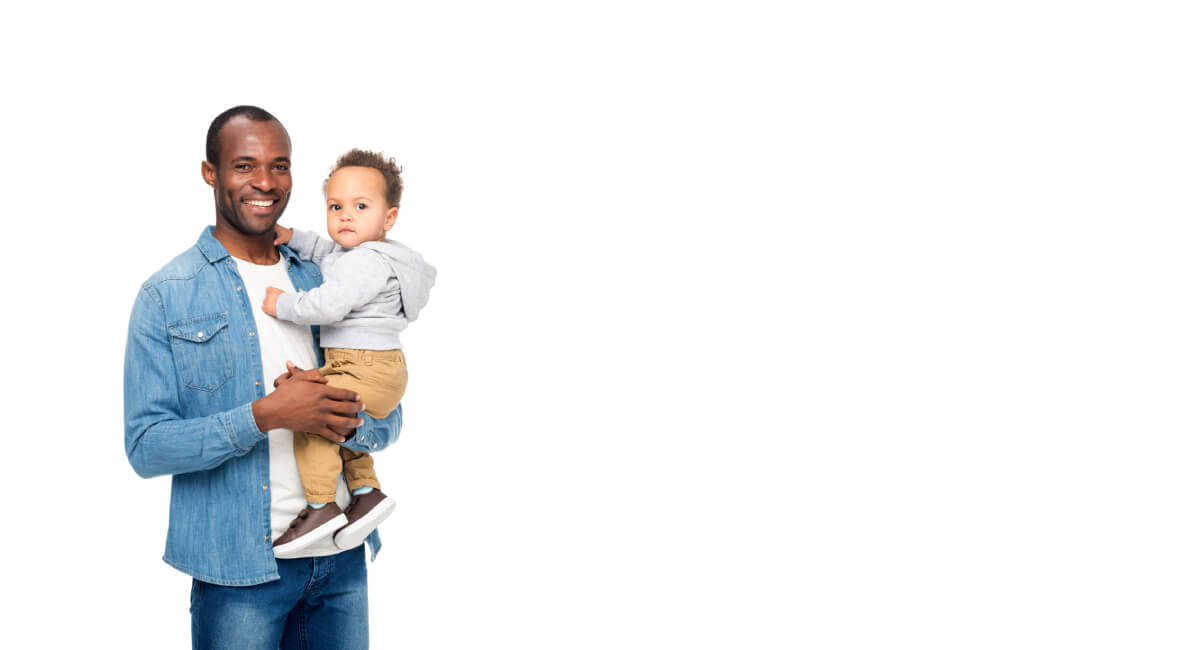 Columbus Chapter 11 Bankruptcy Lawyer
Serving the greater Columbus, Franklin county and Central Ohio areas.
Schedule a consultation
Child Custody specialists with OVER 63 YEARS of experience.
For business owners and certain individuals, the only solution to insolvency is filing a Chapter 11 bankruptcy case. At the Lawrence Law Office, our experienced Chapter 11 bankruptcy and family law attorney provides bankruptcy advising legal services to those who are seeking a divorce and have no other financial options but to file for bankruptcy. If you do not qualify for a Chapter 7 or a Chapter 13 bankruptcy because you have too much income or have too much debt, or if you need to file for bankruptcy as a corporation, partnership, or limited liability corporation (LLC) and not as an individual, the Lawrence Law Office can help. Call our attorney today to learn more about how we can assist you.
What Is a Chapter 11 Bankruptcy?
Known as reorganization bankruptcy, a Chapter 11 bankruptcy involves reorganizing all of a debtor's debts, assets, and business affairs, ultimately giving the debtor a fresh start. Throughout the process, the court works with the debtor (usually a business) to repay creditors over time and restructure debts.
Who Files for Chapter 11 Bankruptcy?
A Chapter 11 bankruptcy is the most complex type of bankruptcy case to pursue, and is a type of bankruptcy that is almost exclusively reserved for corporations. In fact, Chapter 11 bankruptcy is the type of bankruptcy that many corporate giants, including General Motors, United Airlines, and K-mart, have filed for in the past.
There are some cases where smaller businesses or individuals choose to file for Chapter 11 bankruptcy. For example, an individual may file for a Chapter 11 bankruptcy if they have too much income to qualify for a Chapter 7 bankruptcy and also too much debt to qualify for a Chapter 13 bankruptcy.
Note that while a voluntary petition may be brought forth by the business or individual to file for a Chapter 11 bankruptcy, an involuntary petition may also be brought forth by the debtor's creditors.
The Chapter 11 Bankruptcy Process
One of the key elements of a Chapter 11 bankruptcy is that the bankruptcy filing and the reorganization must be in the best interests of the creditors.
Once a Chapter 11 case is initiated, the court will take over and be responsible for making decisions about the debtor's operations, including any sales of assets or property, agreements related to leases, closing down business operations, expanding business operations, taking out new loans or forms of credit, monitoring any loans or existing agreements with vendors or contractors, and paying fees to certain professionals, such as an attorney. Typically, the creditors and other interested parties will submit their opinions to the bankruptcy court related to the above.
Within four months of filing for bankruptcy, the debtor must propose a reorganization plan; if they do not, the creditors have the right to propose the plan. Once a plan has been proposed, it must be approved by the bankruptcy court. Again, the plan must be in the best interests of the creditors. It must also be fair and equitable.
What Happens Next?
The Chapter 11 bankruptcy process may be effective, leading to a reorganization and a repayment of debts. In many cases, though, the bankruptcy is ineffective. It is also possible that the case will be dismissed (with approval from the bankruptcy court), or will be converted into a Chapter 7 bankruptcy.
Do I Need a Chapter 11 Bankruptcy Attorney?
Working with an attorney if you are pursuing a Chapter 11 bankruptcy is strongly recommended. The first thing that your attorney will do is review your financial situation and advise you of your options, including alternative to bankruptcy–such as debt consolidation–and other types of bankruptcy filings, such as a Chapter 7 or Chapter 13 bankruptcy. If bankruptcy is the best option, your attorney can gather important financial documents, prepare your petition for bankruptcy, advise you in structuring your reorganization plan, represent you in court and in negotiations with creditors, and more.
Client Review
The place to go.
Lawrence Law Office is the place to go if you need expert and experienced legal counsel. Very knowledgeable about the court system. Been around along time. I highly recommend them!
Stephen
Call the Lawrence Law Offices Today
People may seek divorce because they are experiencing extreme financial stress, or a divorce may lead to serious financial woes. In either case, if filing for bankruptcy is an option that you are considering, our Columbus Chapter 11 bankruptcy lawyer can help. Our attorney will provide you with accurate, competent legal advice and work hard to make sure that you understand your options, your rights, and the best strategy for protecting your future. To learn more or to schedule a consultation, please contact our law firm today or send us a message at your convenience.