Ohio is known for a number of things, but being a state with a major heroin and drug epidemic is not one that Governor Kasich is willing to put up with any longer. In 2016, statistics showed how bad the problem had gotten when it was reported that one in nine deaths from heroin overdoses comes from Ohio and one in 14 deaths from synthetic opioid overdoses comes from Ohio.
Heroin Overdoses Continue to Rise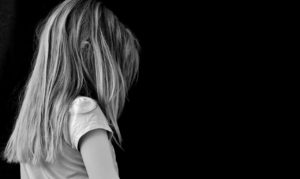 Ohio has made national news on a number of occasions this year due to its rising number of heroin overdoses. In March, there have been three notable cases of parents overdosing while in the presence of their children. One couple was found, the dad passed out in the car with a young baby, while the mom was discovered unconscious at home watching their four children.
Four other children were also forced to contact police when they discovered both of their parents dead one morning from an overdose. Lastly, a 9-year-old girl called her grandmother as well as police when she realized her parents were not responding to her while in the car, as they had overdosed on heroin. Police were able to save the couple, however, they are now facing charges of child endangerment.
What Next?
In response to this epidemic, the governor of Ohio has moved forward with a plan to strengthen the regulations on prescription opioid medication in the state, with the support of the Ohio Board of Pharmacy, the State Medical Board, and the Dental and Nursing Boards.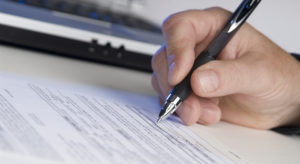 Now, doctors will have to provide a specific diagnosis for painkiller prescriptions written with a certain procedure code that will be reviewed. Additionally, they can only give prescriptions for up to seven days for adults and only five days for minors, absent exigent circumstances.
There will be some circumstances in which an individual can obtain a longer prescription time, but those are strictly limited to cancer patients who require them for pain management, as well as dying patients who are in hospice care. Ohio's new law mirrors that of New Jersey's recent regulation of the same opioid addiction issue.
Child Custody Issue?
Children do not deserve to be subjected to parenting under the influence of drugs and alcohol. If you or someone you know is fighting for custody of their child with a drug-abusing partner, we will help get your child into a safe and supportive family environment. Do not hesitate to call the legal team at Lawrence Law Office today at 614-228-3664 for a consultation or email us using our website or lawrence@lawrencelawoffice.com.